Node Family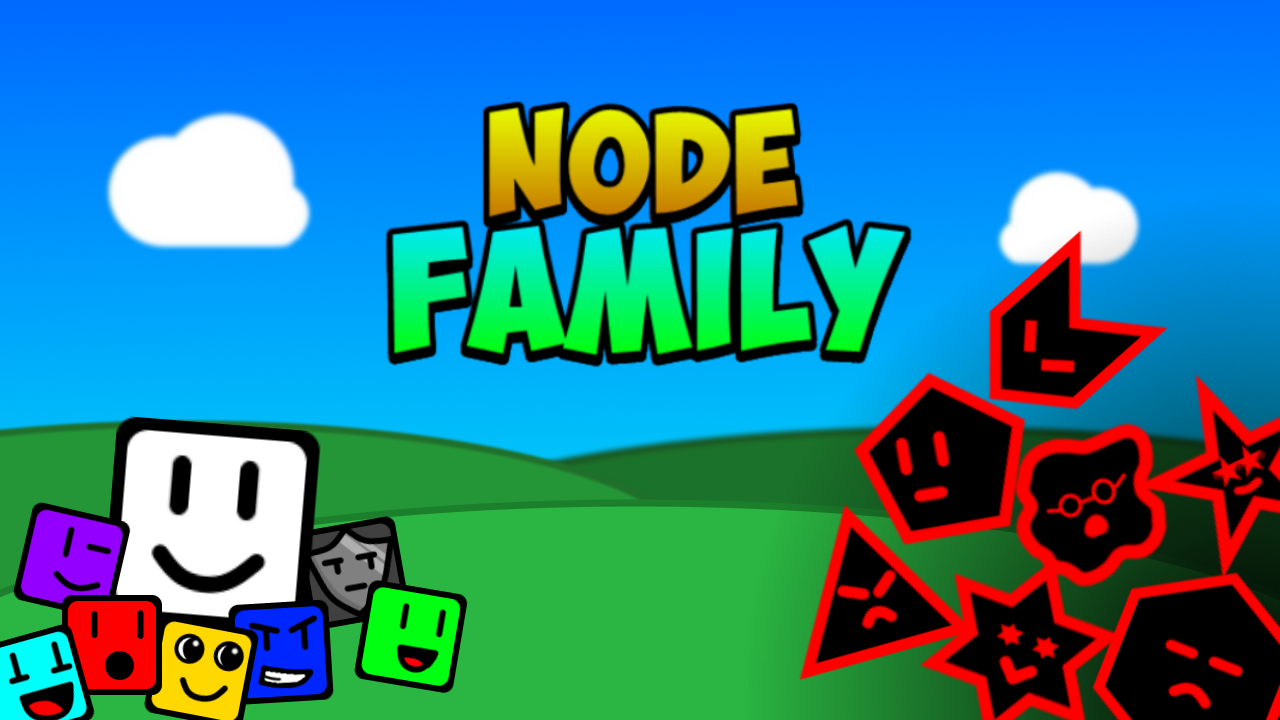 The Dark Polygons have invaded the square land! Not only that, but they've scattered all of the innocent nodes everywhere.
As the Parent Node, you must stick together (literally) with the other nodes to gain strength against the Dark Polygons. You've got this!
This game was made in 1 week for the Brackeys Game Jam 2021.1 based around the theme Stronger Together
Enjoy the game! (•◡•)
- DelugeDrop
2 Ways to Play:
HTML - Hopefully there is a box above that says "Run Game." Click it to start.
Windows - A Windows .exe file is also included in the files. Download it and run it to begin.
I also made a development log detailing the journey I took while making this game:
Download
Click download now to get access to the following files: